Providing professional services to the Phoenix Area & East Valley for over 20 years. Give us a call at 602-989-0839 to discuss your masonry construction needs.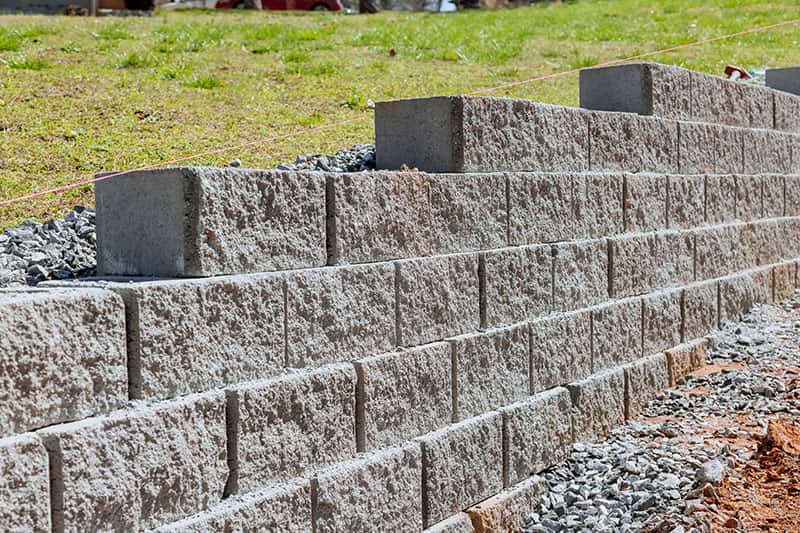 Cinder Block Walls
A more affordable alternative to concrete, cinder block walls are commonly used in residential and commercial construction projects. Whether you're simply looking to add privacy and security around your home, or you need to define the boundaries of your property, the masonry experts here at Sun King Fencing are at your service.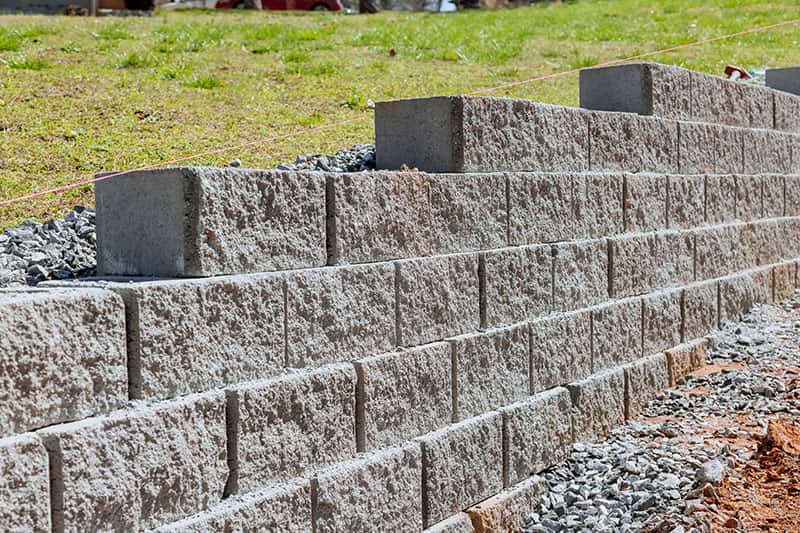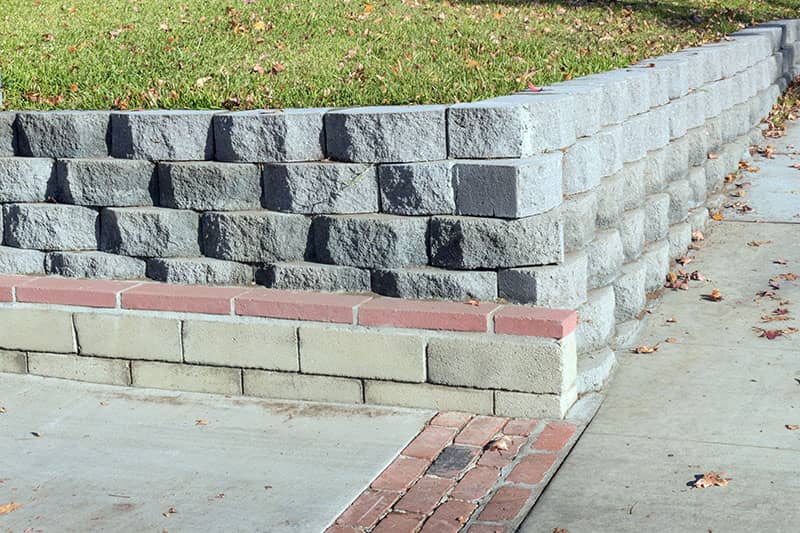 Block Retaining Walls
Cinder block is useful for establishing retaining walls that improve the look and stability of your landscaping. If the ground in your garden is uneven, a professionally installed block retaining wall can provide the necessary reinforcement to prevent soil erosion or collapse. Ask one of our experts about the many applications and benefits of retaining walls for your outdoor living spaces.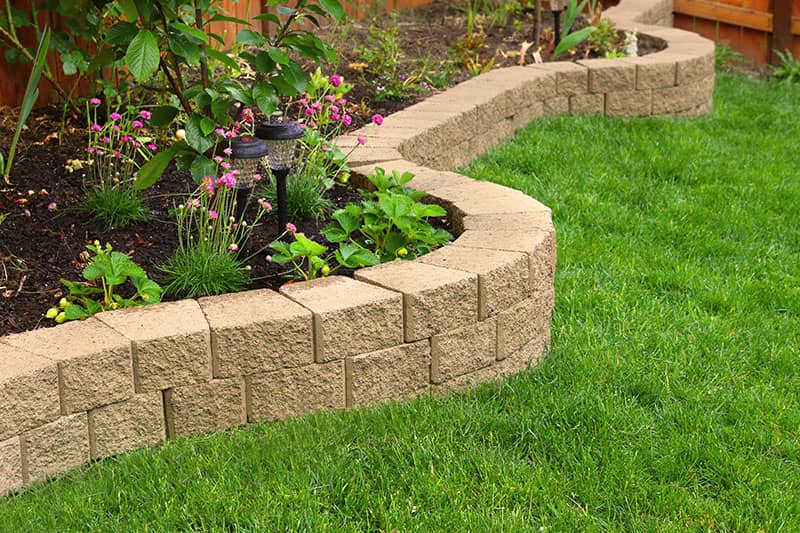 Courtyard Walls
Complement your home's outdoor spaces with custom constructed cinder block garden walls. These low-height structures are built to deliver strength, durability, and aesthetics. Ideal for outdoor kitchens, seating, and landscaping accents, courtyard block walls offer both beauty and functionality.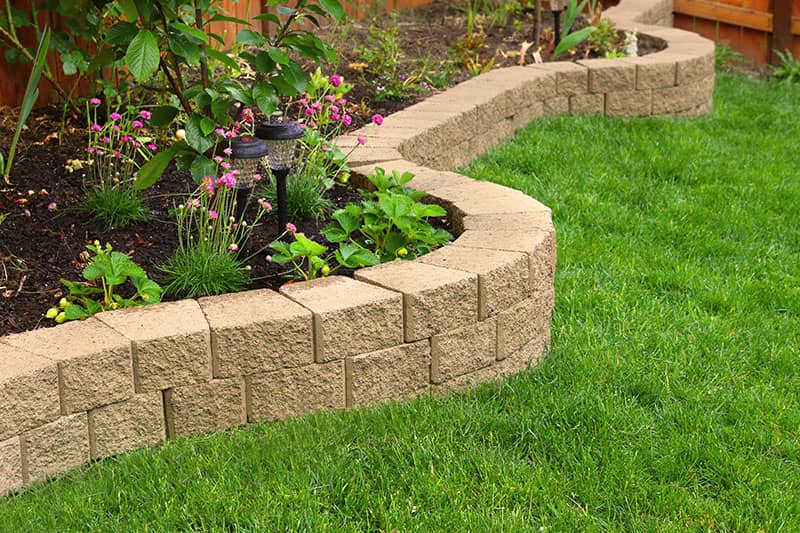 Phoenix Area Masonry Services by Sun King Fencing

Block Wall Construction
Not just any masonry company possesses the attention to detail and customer satisfaction that you'll find with Sun King Fencing. Our masons assist you from the point of consulting and design feedback, through the construction, and follow-up to ensure that your block wall meets your expectations.

Block Wall Repair
Keeping up with maintenance and repairs is essential to preserve the curb appeal and structural integrity of your block walls. Our professional masons are able to repair your cinder block walls, from standard and retaining walls, to courtyard walls and memorials.